---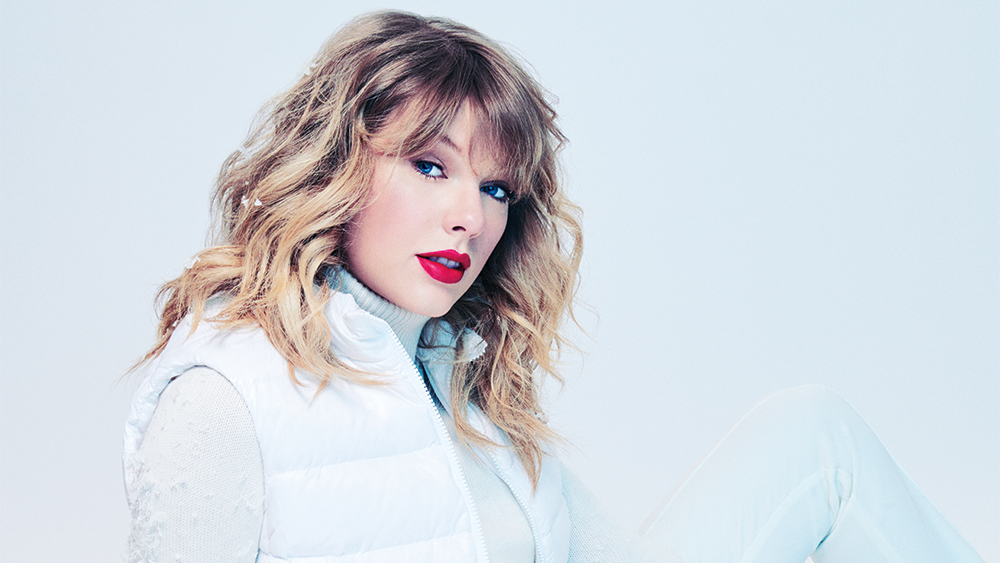 Taylor Swift moet voor een rechter verschijnen voor de lopende copyright-rechtszaak over haar nummer Shake It Off.
De zangeres werd in 2017 aangeklaagd door songwriters Sean Hall en Nathan Butler, waarbij ze Swift beschuldigden van het kopiëren van hun nummer Playas Gon 'Play uit 2001 met haar hit uit 2014.
Ze beweerden dat ze de tekst van hun 3LW-nummer had gestolen, met daarin de regel "Playas, they gon 'play and haters, they gonna hate", met het refrein van Shake It Off, dat begint met "' Cause the players gonna play, play, play, play, play en de haters gonna hate, hate, hate, hate, hate."
Op donderdag heeft de V.S. Districtsrechter Michael W. Fitzgerald Swifts verzoek geweigerd om de zaak te seponeren. Hij besloot dat, hoewel er "enkele merkbare verschillen" waren tussen de twee nummers, er "genoeg objectieve overeenkomsten" waren dat hij de zaak niet zelf kon afdoen.
"Hoewel er enkele opvallende verschillen zijn tussen de werken, zijn er ook significante overeenkomsten in woordgebruik en volgorde/structuur", schreef de rechter, meldt Billboard. "Hoewel de deskundigen van gedaagden de implicatie dat er substantiële overeenkomsten zijn met klem weerleggen, is de rechtbank niet geneigd om hun mening hier overdreven te waarderen."
De zangeres moet nog reageren op de beslissing, terwijl de advocaat van Hall en Butler zei dat ze "dichter bij de gerechtigheid kwamen die ze zo rijkelijk verdienen".
---