---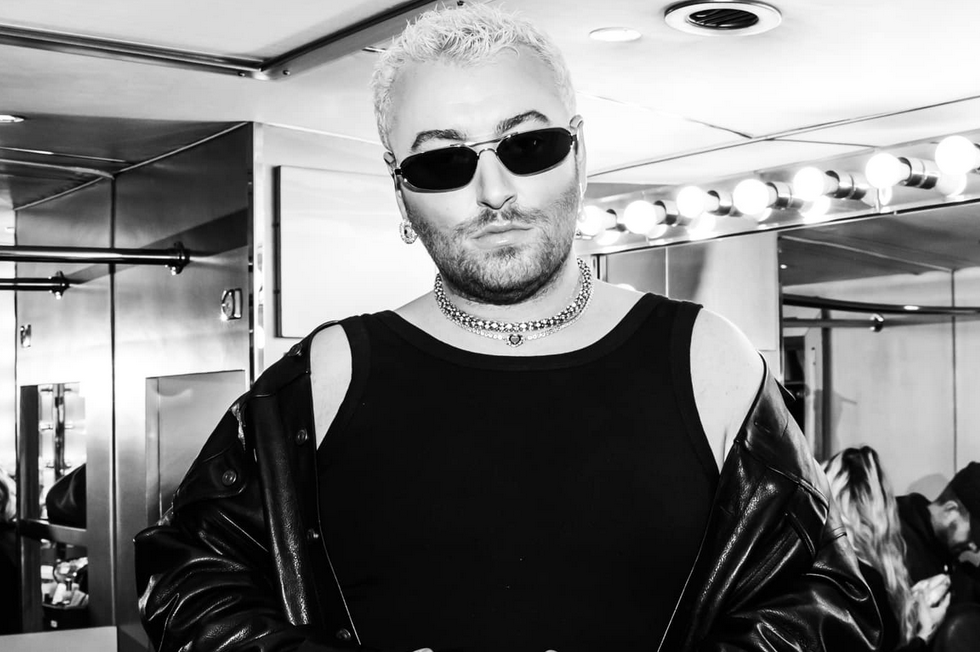 Sam Smith en Kim Petras zullen naar verluidt optreden tijdens de BRIT Awards 2023 met Mastercard.
De popster zou een epische set plannen en heeft hun duetpartner 'Unholy' uitgenodigd om de megahit met hen uit te voeren in The O2 in Londen op 11 februari.
Een bron vertelde de Bizarre column van de krant The Sun: "Het zijn een paar lastige jaren geweest voor Sam, maar een groot optreden bij de BRITs bevestigt een ongelooflijke heruitvinding en luidt een nieuw tijdperk van succes in.
"Ze willen echt indrukwekkende enscenering leveren om fans te verbazen, dus het werk is in volle gang.
"Sams nieuwe album 'Gloria' komt eind deze maand uit, dus er zal nieuwe muziek zijn die in het optreden kan worden verweven.
"Maar Sam neemt hun vriend Kim mee, dus 'Unholy' zal zeker gezongen worden." Op Sams aankomende LP 'Gloria' zullen Ed Sheeran, Jessie Reyez en Koffee te zien zijn.
Met 'Unholy' zijn ze de eerste niet-binaire en transgenderartiesten die bovenaan de Billboard 100 staan.
---