---
Red Hot Chili Peppers komen dit jaar nog met een album
Written by Josh on February 8, 2022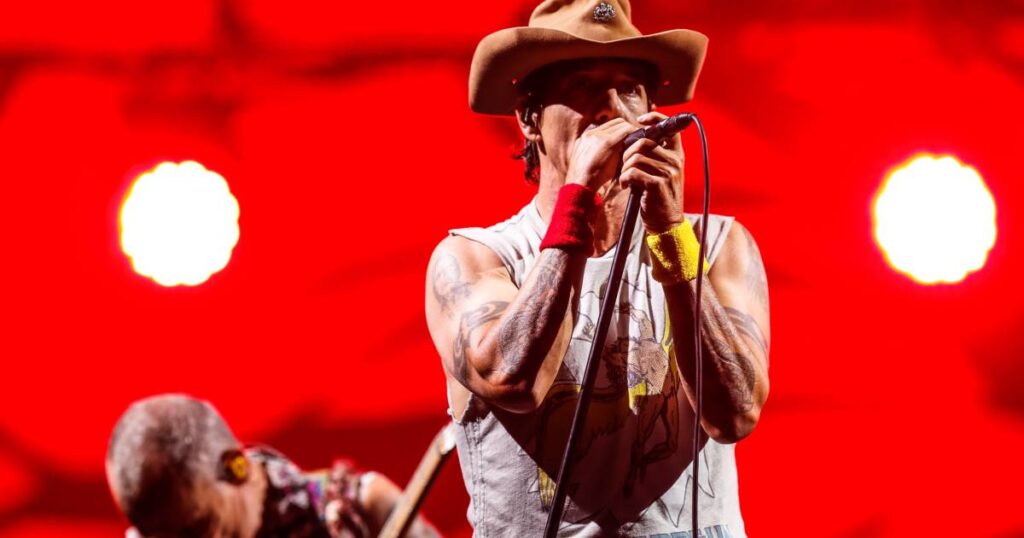 Red Hot Chili Peppers komen dit jaar mogelijk met nog een album
De Red Hot Chili Peppers hebben voorzichtige plannen om dit jaar nog een nieuw album uit te brengen. De Amerikaanse band, die op 1 april zijn plaat Unlimited Love uitbrengt, heeft genoeg materiaal op de plank liggen voor nog een album.
Frontman Anthony Kiedis vertelt aan muziekblad NME dat fans vaker nieuwe liedjes kunnen verwachten. ,,Wees niet verbaasd als er in de nabije toekomst weer een kruiwagen vol nieuwe nummers jullie kant op komt."
Volgens Kiedis heeft de groep 'bijna vijftig' liedjes opgenomen. Gitarist John Frusciante voegt daaraan toe dat er 'genoeg materiaal is waar we van houden'.
De Red Hot Chili Peppers kondigden vorige week aan in april met een nieuw album te komen. Unlimited Love is het eerste album sinds Stadium Arcadium (2006) waarop Frusciante weer te horen is. De gitarist stapte in 2009 voor de tweede keer uit de groep en keerde in 2019 terug. Met vervangend gitarist Josh Klinghoffer brachten de Peppers twee albums uit: I'm with You (2011) en The Getaway (2016).
---