---
Harry Styles stevent af op een maand lange nummer 1 hit met 'As It Was'
Written by Josh on April 24, 2022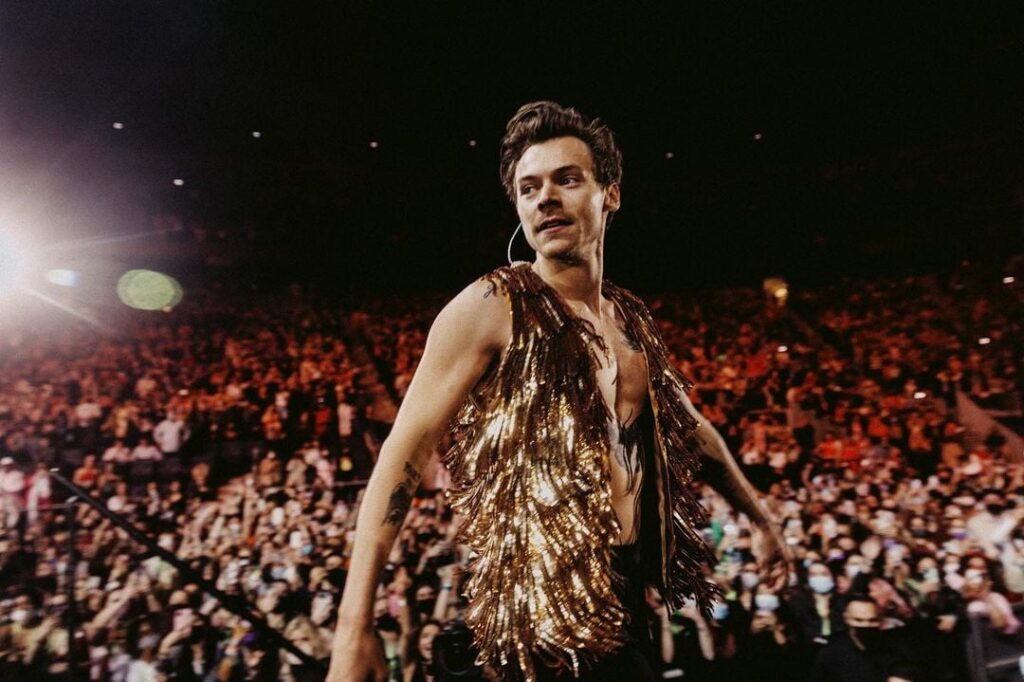 The Official Chart: First Look biedt een eerste blik op de Top 20, voorafgaand aan de Official Singles Chart Top 100 van vrijdag. De grafiek is gebaseerd op voorlopige verkopen en vroege streamingrapporten.
Harry Styles racet al vooruit om een mogelijke maand lange stint op nummer 1 veilig te stellen met 'As It Was'. Cat Burns' Go zou mogelijk twee plaatsen kunnen stijgen naar een nieuwe hoogste top van nummer 3.
Camila Cabello's Bam Bam met Ed Sheeran blijft stijgen, mogelijk tot een nieuwe piek op nummer 7.
De Londense rapper Potter Payper zou deze week zijn allereerste UK Top 10-single kunnen behalen, Gangsteritus met Tiggs Da Author zou naar nummer 10 kunnen stijgen.
Na de release van een exclusief 7″ vinyl voor Record Store Day 2022, kwam Taylor Swift's The Lakes voor het eerst de hitparade binnen op nummer 11.
Ed Sheeran's 2step kon debuteren op nummer 15 dankzij een nieuwe remix met rapper Lil Baby.
---