---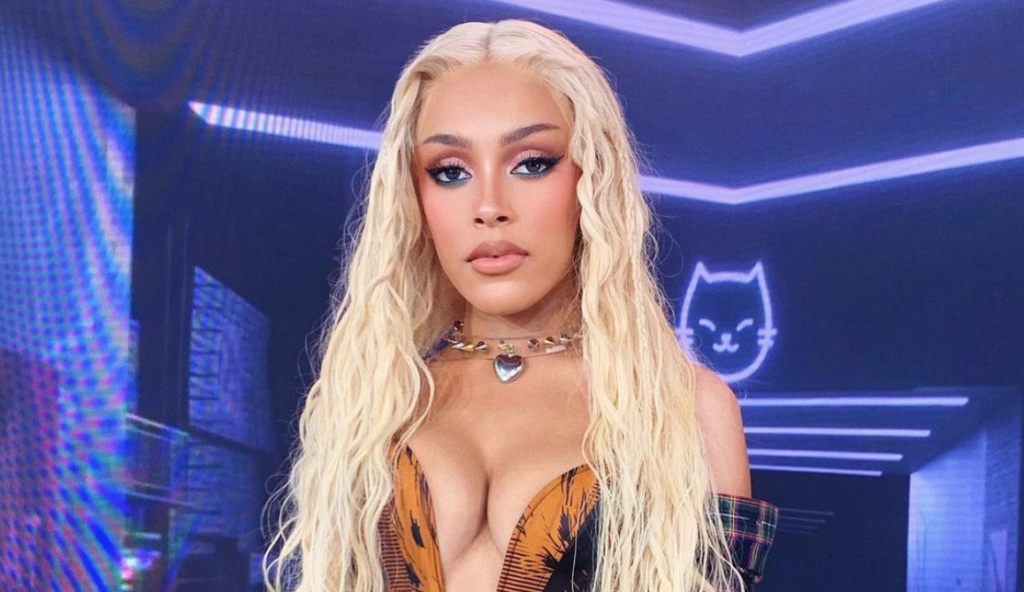 Doja Cat heeft zich teruggetrokken uit de zomerstadiontour van The Weeknd.
De 26-jarige ster zou The Weeknd ondersteunen tijdens zijn wereldwijde stadiontour 'After Hours Til Dawn', die in juli van start gaat, maar ze is gedwongen dit te annuleren vanwege een amandeloperatie.
Ze schreef op Instagram: "Hi Guys. Ik wilde dat jullie het eerst van mij horen. Helaas moet ik zo snel mogelijk geopereerd worden aan mijn amandelen. De operatie is routine, maar het herstel zal even duren vanwege de zwelling. Dat betekent dat ik mijn festivalloop deze zomer en de The Weeknd-tour moet annuleren. Ik voel me hier vreselijk over, maar kan niet wachten tot dit geneest.
Doja heeft zich ook teruggetrokken uit haar geplande optredens op Hangout Festival in Alabama dit weekend en Glastonbury Festival in het VK volgende maand.
---