---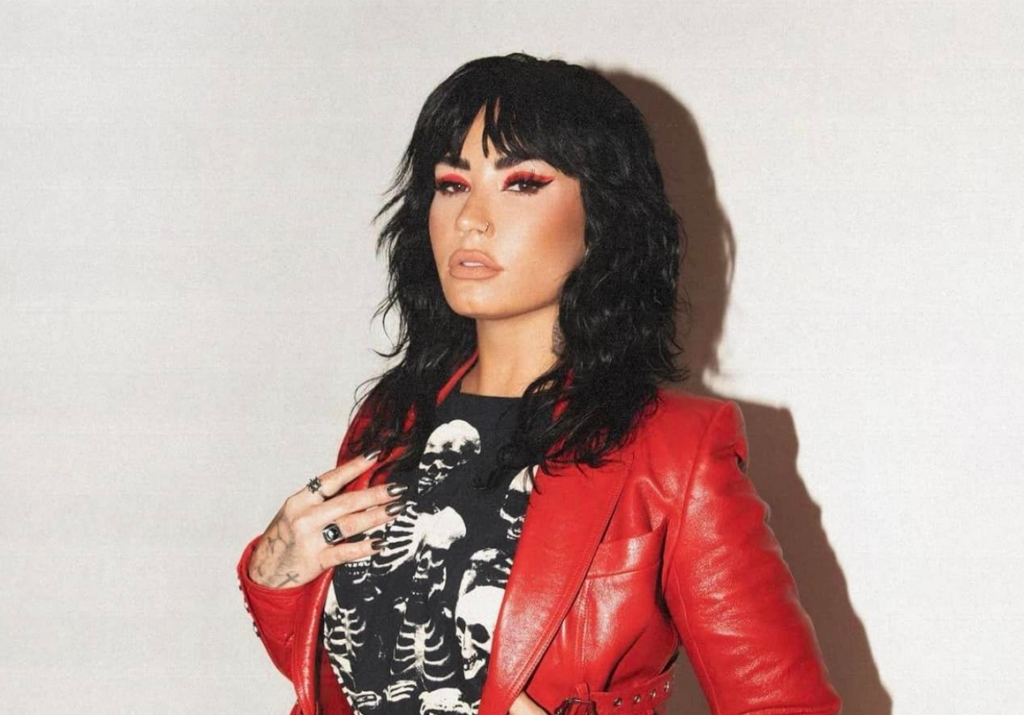 Drie maanden na het uitbrengen van haar album 'HOLY FVCK' is Demi Lovato alweer terug in de studio.
De 30-jarige ster heeft een TikTok gepost over haar terugkeer naar de studio. Het onderschrift is: "Back in de studio komt."
Rond de release van haar album onthulde Demi dat haar "droomsamenwerking" nog steeds Hayley Williams is. De 'Sorry Not Sorry'-zangeres werd geïnspireerd haar geluid te veranderen door poprocksterren uit de jaren negentig Kelly Clarkson, Ashlee Simpson en Hayley's band Paramore.
En terwijl ze de zwaardere richting van haar LP besprak, vertelde Demi dat ze nog steeds heel graag een duet zou willen doen met de leadzangeres van de 'Misery Business'-groep.
"Ik weet niet waar ik over een jaar sta in het leven, of over vijf of tien jaar, maar wat ik wel weet is dat deze plaat precies is waar ik nu sta, en ik ben er verdomd trots op. Ik hoop dat iedereen die luistert dat ook is.
---