---
Adele's album '30' sleept de IFPI Global Album All Format Chart in de wacht
Written by Josh on March 1, 2022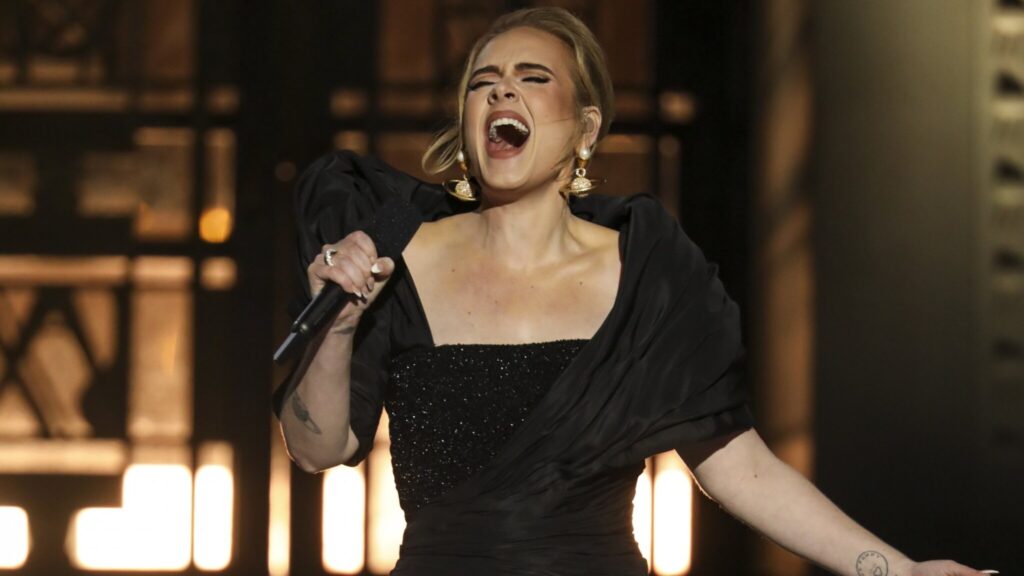 IFPI, de organisatie die de muziekindustrie wereldwijd vertegenwoordigt, heeft Adele's 30 aangekondigd als de winnaar van de Global Album All Format Chart voor 2021. 30 staat ook bovenaan IFPI's Global Album Sales Chart en de inaugurele IFPI Global Vinyl Album Chart.
30, het langverwachte vierde studioalbum van de wereldwijde superster Adele, werd uitgebracht op 19 november 2021. Het betekende een welkome terugkeer naar muziek voor Adele na een onderbreking van zes jaar sinds de release van haar meermaals bekroonde derde studioalbum 25, uitgebracht in 2015. Voorafgegaan door de succesvolle single Easy on Me, werd 30 de nummer 1 op meer dan 20 markten, waaronder de VS, waar het Adele's derde album werd dat bovenaan de Billboard Hot 100-hitlijst stond.
Het album zet zijn recordbrekende reeks voort door bovenaan alle drie IFPI's Global Album Charts te staan. De Global Album All Format Chart (vorig jaar geïntroduceerd en gewonnen door de Global Artist Of The Year, BTS 2021), Global Album Sales Chart en de allereerste Wereldwijde vinylalbumgrafiek. Na de release in november 2021, bereikte 30 alleen al in 2021 meer dan vijf miljoen fysieke albumequivalenten, in minder dan twee maanden.
Frances Moore, Chief Executive, IFPI, zei: "Het was geweldig om Adele terug te hebben en muziek uit te brengen in de tweede helft van vorig jaar. Haar dominantie van alle drie de IFPI Album Charts spreekt tot haar unieke songwritetalent, haar iconische stem en niet aflatende wereldwijde populariteit.
"We zijn verheugd om Adele en haar hele team de IFPI Global Album All Format-hitlijst toe te kennen en we feliciteren ons enorm met een geweldig jaar.
---